Welcome to MastercoolParts.com!
NOTICE: NEW ACCOUNT SET-UP THROUGH THE WEBSITE IS CURRENTLY NOT WORKING PROPERLY.  PLEASE CONTACT US FOR MORE INFORMATION AT 785-479-5918 OR SALES@MASTERCOOLPARTS.COM
Your source for air conditioning parts and supplies for
agricultural equipment, heavy trucks, construction equipment, and buses.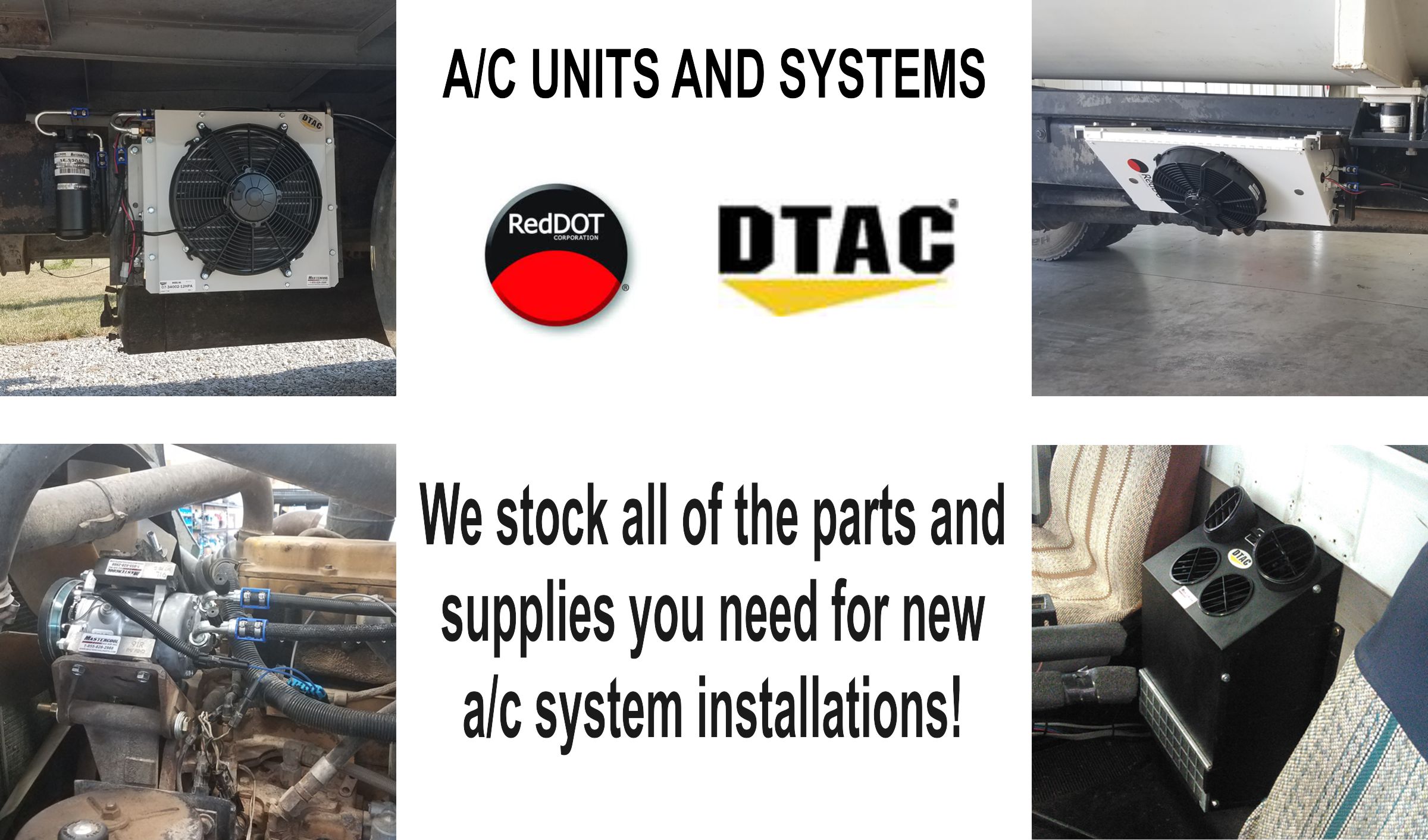 For access to pricing and online ordering, log in to your account or create a new account by clicking here.
Can't find what you're looking for?
Contacts us at sales@mastercoolparts.com or call 785-479-5918.